Brand new, unused. Still in packaging. Would like R2400.00 (excl. courier/shipping)
Based in Somerset West, Western Cape.
Retails for R2995.00
[https://agear.co.za/collections/tents/products/vango-blade-pro-100]
Reason for selling: I lent my tent to an international student that left food in it. Then baboons tore into the tent at Rocklands. Luckily the student's travel insurance actually covered the replacement of the tent. Since upgrading my setup to be an ultra-light shelter (not this one) I actually have not used this (new) tent and don't plan on using it anytime soon.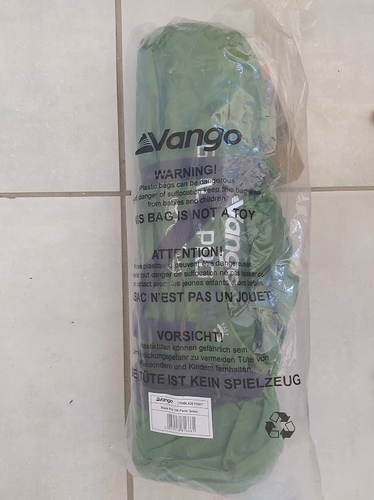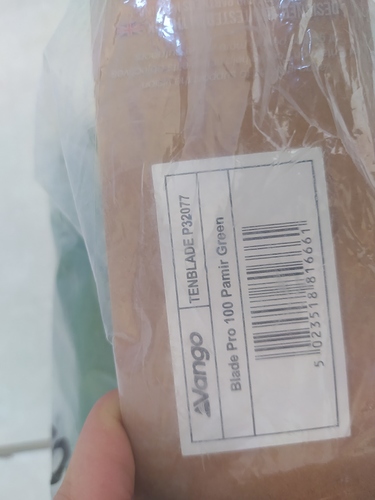 Email me if interested: dalene1202@gmail.com