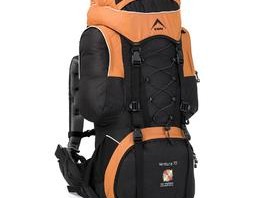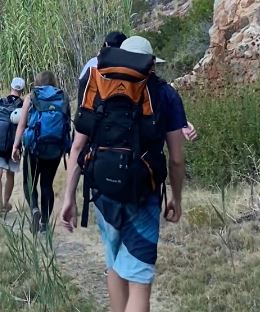 Asking price R350
Condition:
Used, as new. Only thing is that the stretchy rope on the back was removed but that can easily be replaced if necessary.
I am selling this bag because I want to buy a different one that suits my rock climbing needs better.
I don't have any other photos right now as I am in PTA and the bag is in Stellenbosch.
I will be back in Stellenbosch next week.
Email me @ danielvdm14@gmail.com