You mean to tell me that my whole life has been a lie


Try tonight let me know

Going for a 4-day backpacking hike 2 Magoebaskloof next week. I never get the best of sleep when backpacking, despite adequate sleeping gear. - will try this method. Maybe it will help.
I'm 49 and that is the weirdest pics for advice I have ever seen and I'm leaving tomorrow morning for the Otter Trail, starting on Sunday

Will try some of these sleeping pic advices next week back at home and see how it goes.

CHUCKLES IS BACK​:joy:

missed your humor​:joy:we haven't chatted awhile

have a nice one​:joy:


REMEMBER TO PACK your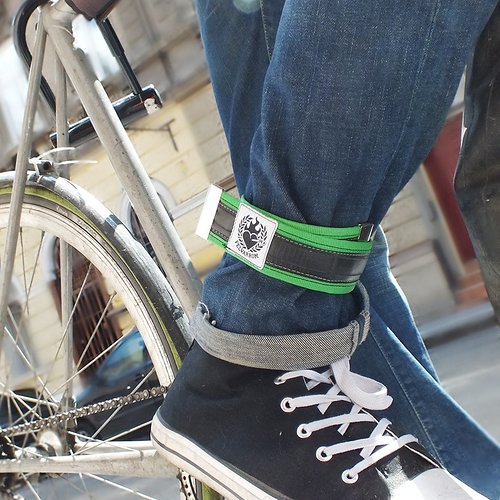 started sleeping in hammock for knees,lower back and neck support , from there used at home and ground shelter,lower back and knee pain gone.

Haha, Otter Trail was beyond amazing. I slept in the provided tents every night on my own. What a pleasure sleeping on a comfy mattress and hearing the roaring ocean right next to you