Hardly worn hitechs, no more than 5 walks/hikes. Ladies fit. Not sure of name.
Cape Town. Southern suburbs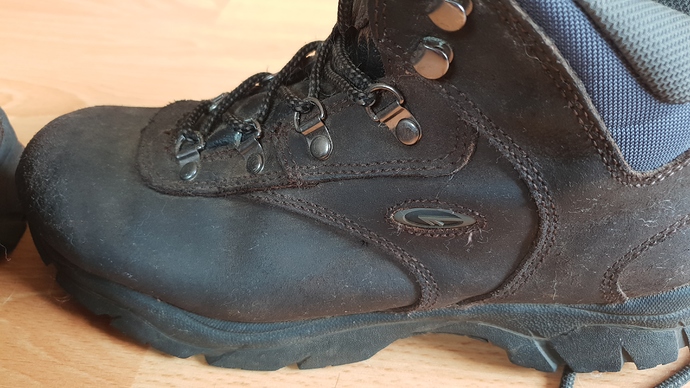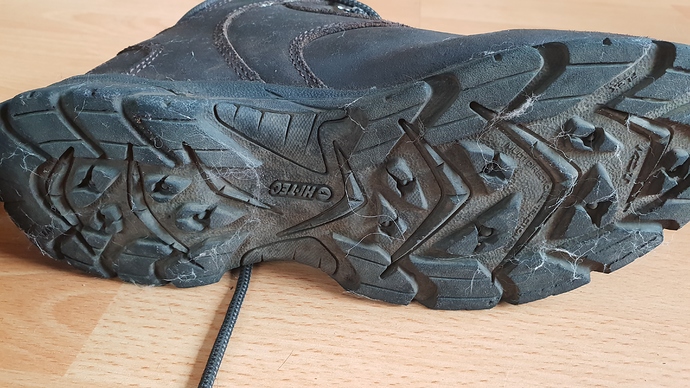 Hi Janet what size? regards craig
Hi, completely forgot to add size. Sorry.
They are ladies uk 8
Or unisex. Not quite sure
Are the boots still available? Is a UK 8 the equivalent of a South African 7?
It's a size uk 8.
South Africa generally works on this size.
Still available
Hi Fluffy
Are these still available, i need a pair for my son? Just check the label inside the "tongue" to c which model it is.
Warm regards,
Yes they are still available
Hi Fluffy
Tx for your response, but we gonna need an Altitude, a medium hiking boot at least, for the 5 day hike.
Thanks very much.
I want to buy them from you, how can we arrange the exchange?