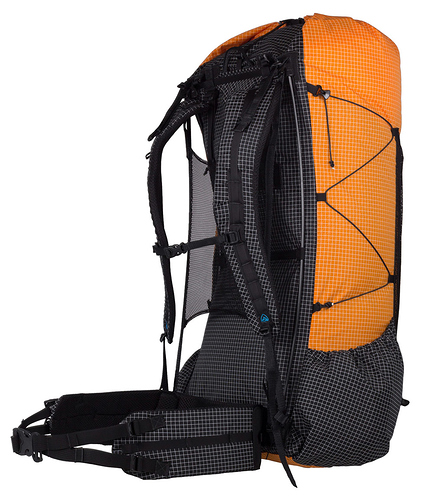 Check out this option. Been reading a lot of reviews on ultralight options. Zpacks seems a legit contender for top choice.
It's pricey but compared to a massive osprey bag it makes so much sense to drop the weight and pay a little more.
It weighs 630g. Made from waterproof material…
What do you think?