I use an Aeropress.

I read a review that says it tastes better than other production methods.
This w/e my mate had his Mocca pot. It tastes better, I need to get a Mocha pot for car camping, cause you know, I don't go HEAVY!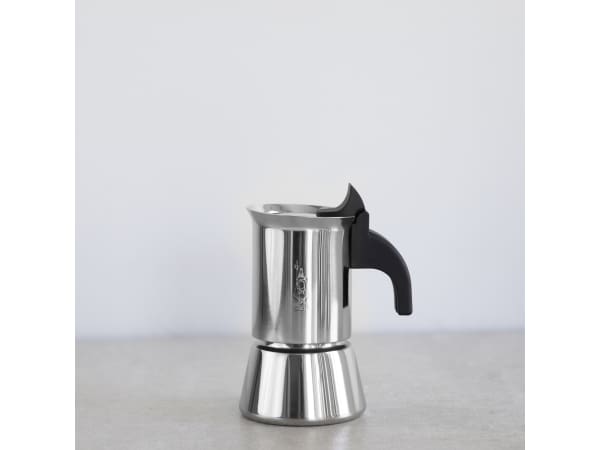 What do you use for best tasting coffee?